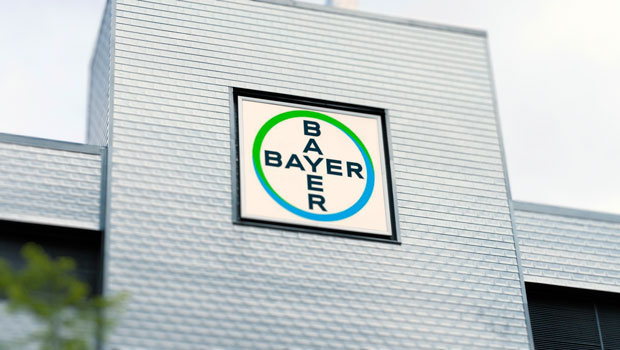 Shares in German drugs-to-pesticides group Bayer tumbled to a 12-year low on Monday after revealing it had pulled the pin on a large late-stage trial testing a new anti-clotting drug.
Bayer aborted its phase III trial on asundexian early on the back of a recommendation from the Independent Data Monitoring Committee, which concluded the candidate was less effective than the current standard treatment, apixaban.
Despite the premature termination, Bayer said it was still committed to its OCEANIC-STROKE trial, which looks to target patients with limited treatment options and will proceed as scheduled.
Bayer also revealed it was actively considering a corporate restructuring, with the group exploring various strategic options, including pot…
Read the full article at: https://www.sharecast.com/news/international-companies/bayer-shares-slump-to-12-year-low-pulls-pin-on-trial–15380840.html