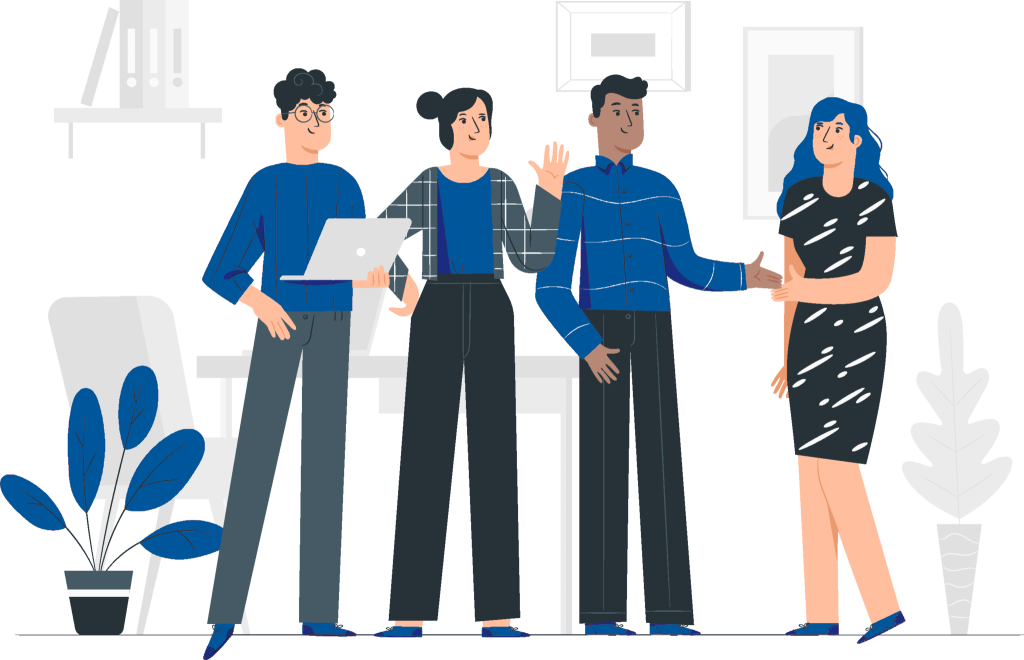 Everything you need to know about insolvency
We know that insolvency can be complicated. That is why we want to ensure you have all the knowledge you need to make confident decisions during difficult situations. Browse our helpful resources for everything you might need for your journey.
So What Are You Waiting For?
Simply pick up the phone or send us a message. Our experienced and friendly staff are keen to hear how they can help.