Upload your documents
with a few simple steps.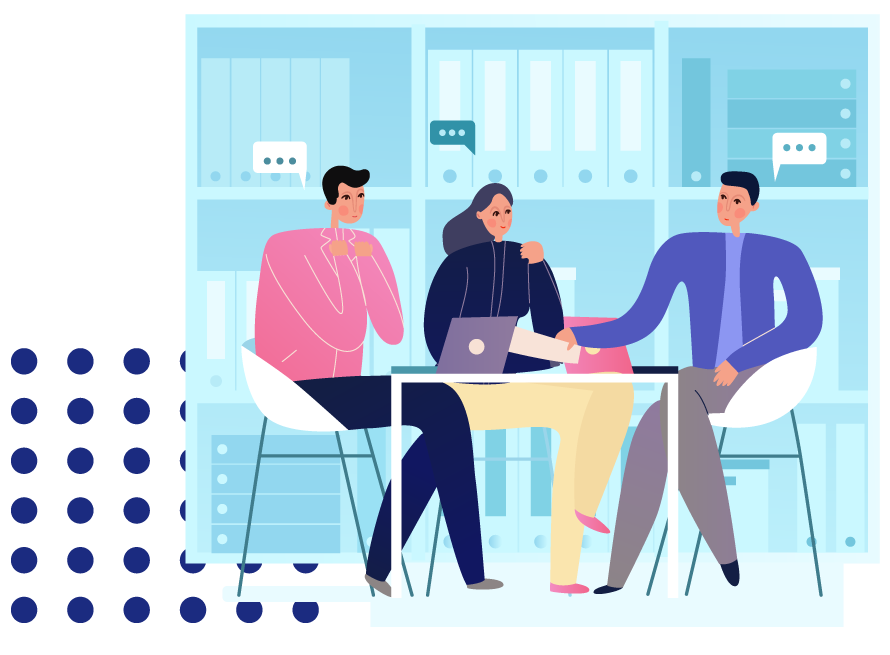 Welcome to the document uploader. From here there are just a few simple steps to upload your necessary documents, so we can get your insolvency process underway.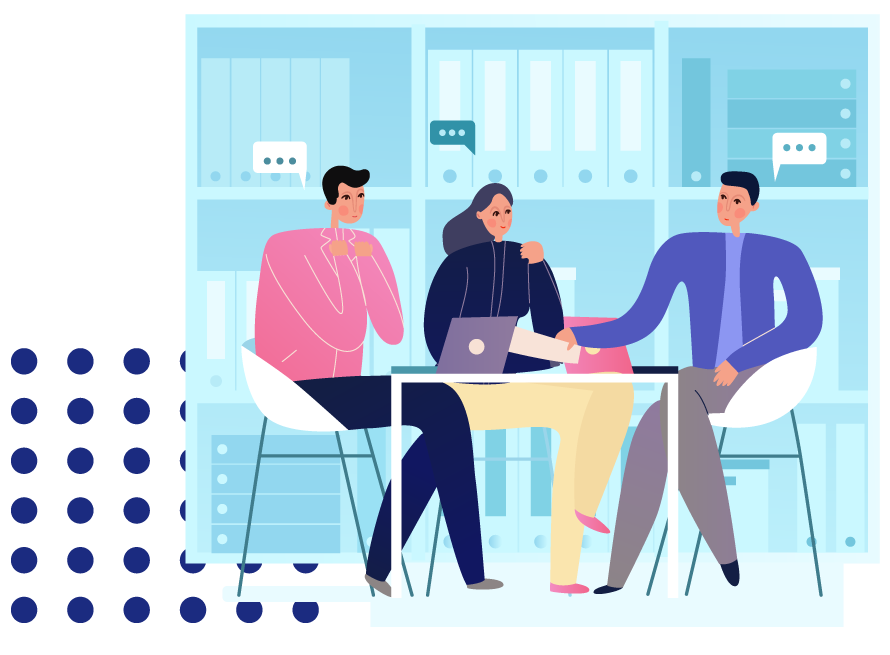 Enter your personal and company details so we know where these files have
come from. All fields are required.