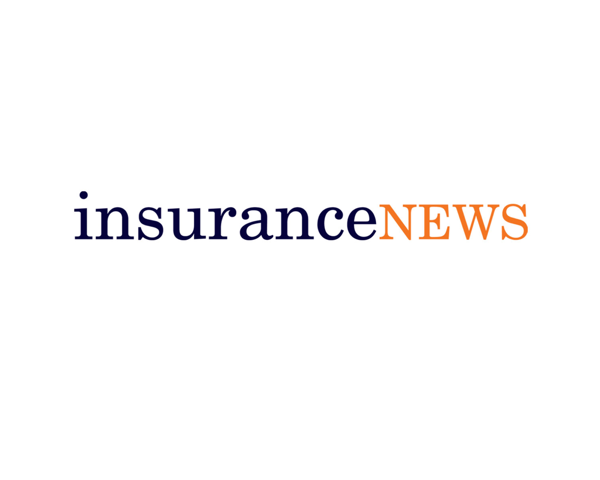 The Insurance Council of Australia (ICA) says the industry is participating in a $30 million co-funding agreement led by the Commonwealth to expand the provision of financial counselling services.
The ICA announcement today comes as the Federal Government says it has signed memorandums of understanding with the industry and other financial services sectors including the Australian Banking Association for the new Industry Funding Model for Financial Counselling.
Financial counsellors play a vital role in supporting people who are experiencing financial hardship, and a sustainable funding model helps to ensure they can continue to provide their important service, ICA CEO Andrew Hall said in a statement.
He says the insurance industry is co…
Read the full article at: https://www.insurancenews.com.au/daily/insurers-agree-to-co-fund-financial-counselling-scheme