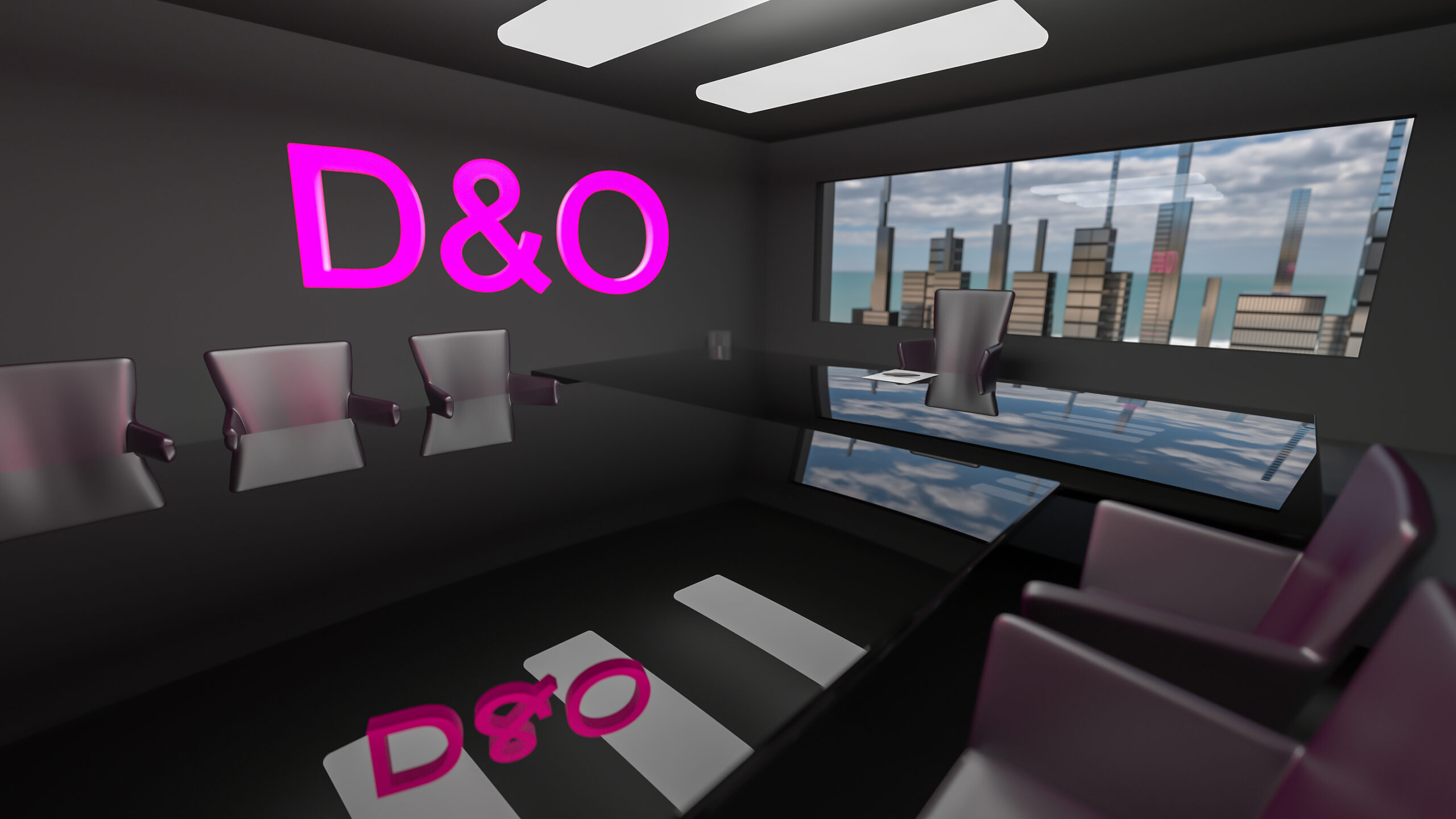 McGill and Partners, the London-based boutique specialist re/insurance broker, has launched SAIFElimits, a coverage solution for corporate insolvency.
The scheme is designed to be incorporated into any primary directors and officers (D&O) policy and is triggered automatically by an insolvency event. This extension allows protection to remain in place for directors and officers for up to six years during the insolvency process.
McGill and Partners described the product as a ready-made and self-contained coverage solution, which means it can be attached to and (if triggered by insolvency) operate in any existing D&O program without the need for further drafting.
The risk of looming insolvency, even for large comp…
Read the full article at: https://www.insurancejournal.com/news/international/2023/11/20/749029.htm