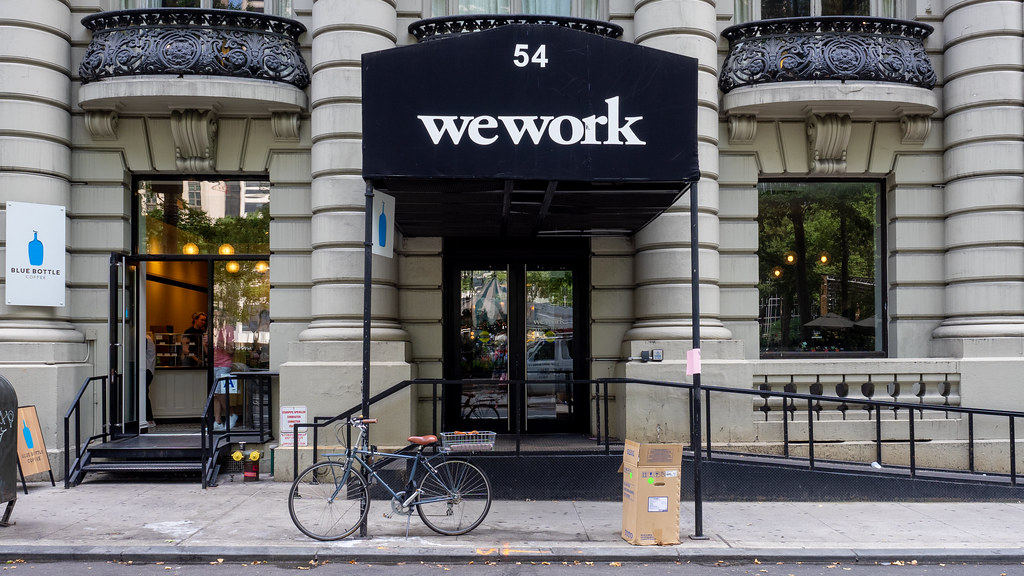 WeWork, the once-booming office workspace startup, filed for Chapter 11 bankruptcy on Nov 6., setting the stage for a reorganization of the companys obligations. Despite being buoyed by venture capital, the company suffered a series of setbacks ranging from a disastrous attempt at an initial public offering in 2019 to the COVID-19 pandemic devastating the office space market.
WeWorks business model is based on providing trendier, more flexible office space for startups and businesses, eschewing the longer contracts typical of office tenants in commercial real estate for shorter arrangements.
The Ticker previously reported on WeWorks attempts at restructuring, as well as what it could mean for real estate in New York City, in September….
Read the full article at: https://theticker.org/12898/business/wework-bankrupt-how-it-happened/