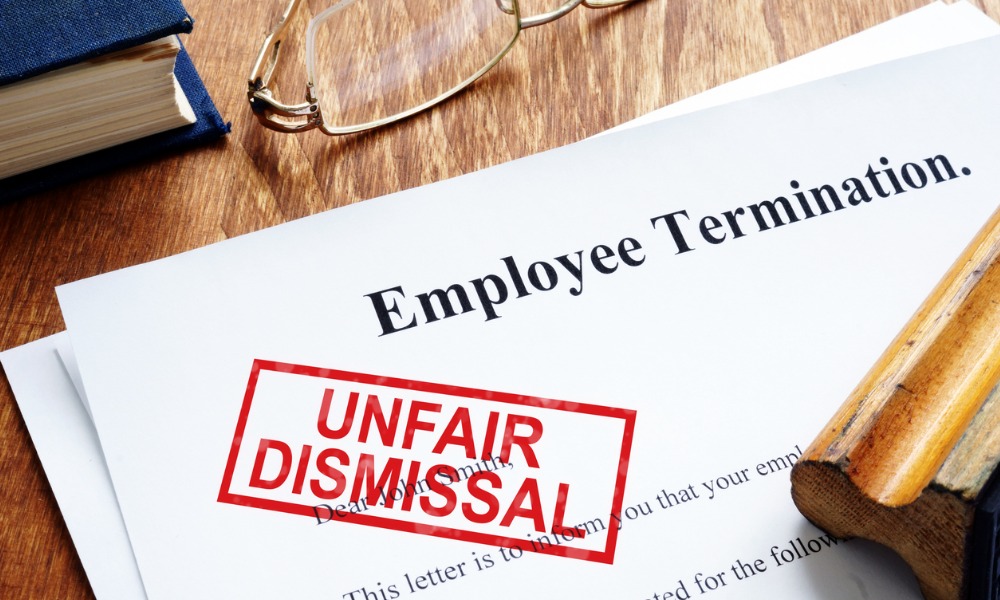 Perera was employed as an assistant quality controller. Her employment began on 24 October 2012. On the other hand, Rose was employed as a process worker and started her employment on 16 November 2011.
On 18 July 2023, the workers received a letter from the employers head of human resources terminating their employment on five weeks notice. It did not refer to any reason for dismissal. The workers believed that they had been dismissed for reason of redundancy.
On termination, they were paid out their accrued annual leave and long service leave, but they did not receive any redundancy payments.
Unfair dismissal claims
The workers said that their dismissals were unfair because they were not given a reason for termination. They said that th…
Read the full article at: https://www.hcamag.com/au/news/general/what-happens-to-unfair-dismissal-claims-if-the-employer-is-in-liquidation/467137